Build Your Own Business With Kemonai Multi-Level Marketing
Learn a new way of creating a stream of recurring passive income to increase your wealth. This Multi Level Marketing software deals with every aspect of the network marketing business from downline management to complex financial calculations
Easy Tracking of Your Earnings
Automatic payment
SMS and Email Messaging
24x7 Customer Support
And lots more...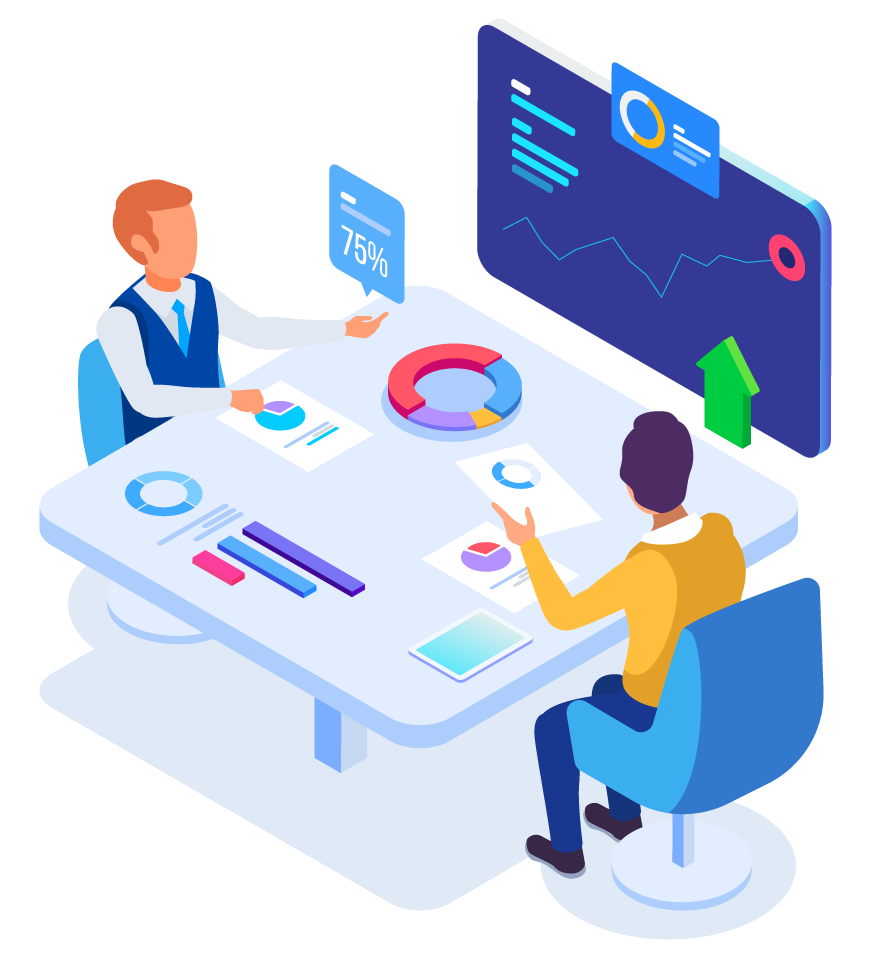 With Kemonai Multi-Level Marketing
You get access to products and services that earns you money recurrently with minimal effort.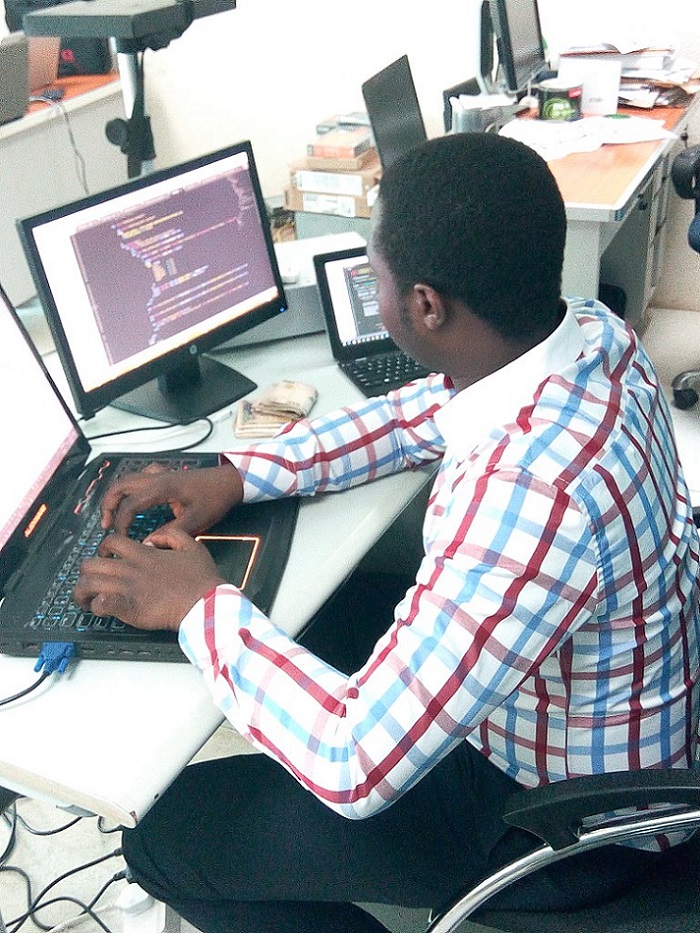 We Craft software website mobile app cloud solution with professional quality...
Kemonai is an Information Technology company that specializes in software development and electronic gadget designing & programming.
We have the most talented engineers out there so your application receives attention from industry expects every step of the way. Our designers are handpicked for their approach to aesthetics and vitual quality. Their artistry brings color, form and virtual communication to your application..
General Features
Easy to Operate
The platform is incredibly user-friendly, allowing anyone with a basic understanding of the internet to use it. From the dashboard, you may access all of the important features.
Help and Support
We provide online help tools to help partners know more about our products and services as long as 24*7 support throughout the business interaction cycle.
Statistics
You see statistics of your direct downlines and others they also refer to patner with us as well as customers who successfully purchase our products or services through you
SMS Integration
Receive instant notifications on commisions Payoutetc through text message. SMS Integration is quite essential for any MLM compensation plan as it helps keep track of activities
Promotional Tools
Promotional tools are inevitable for any MLM business to succeed. To help you market our products and services, we provide promotional materials such as banner invites and videos.
E-Mail
Receive real-time updates regarding all aspects of the network's activity, such as payouts, new members, rewards, and much more, by using our E-Mail notification system.
Instant Commision Payout
Receive Payment instantly as soon as your direct or indirect customer(s) successfully completes an order for our products and/or services
Performance Features
Web-based Solution
Kemonai MLM is an all-in-one web platform that allows you to manage your network from anywhere. Instead of a local server, the application runs fully on a web server.
Fully Responsive
Kemonai MLM is built in a responsive design style. It optimizes the pages mechanically for every device, be it smartphones, tablets, PCs or platforms such as Android, iOS, and Windows.
User-friendly Dashboard
The user-friendly dashboard enables for simple navigation and basic operations. The application can be used by anyone with a basic understanding of technology.
Unique Features
Obtaining Leads
Lead capturing is required for collecting leads and client information. This informs customers about how simple it is to obtain your product, which is critical for sales.
Monitor Your Activities
With the activity tracking feature, you can keep track of all the activities of network members and always know what's going on withing your MLM network .
Sales and Income Report
The back office provides detailed reports on sales and income for different members. The administrator has access to all sales and transactions made by network members.
Have You Ever Had Interest To Start Your Own Business Or Be Your Own Boss Where You Can Work On Your Own Schedule?
What Clients Say About Us
We match word with action & deliver as promised, that's what our client say about us!
My Downlines feels so fascinated and pleased that i introduced them to be part of this credible team. Honestly am intrigued by your credibility and integrity in commissions payout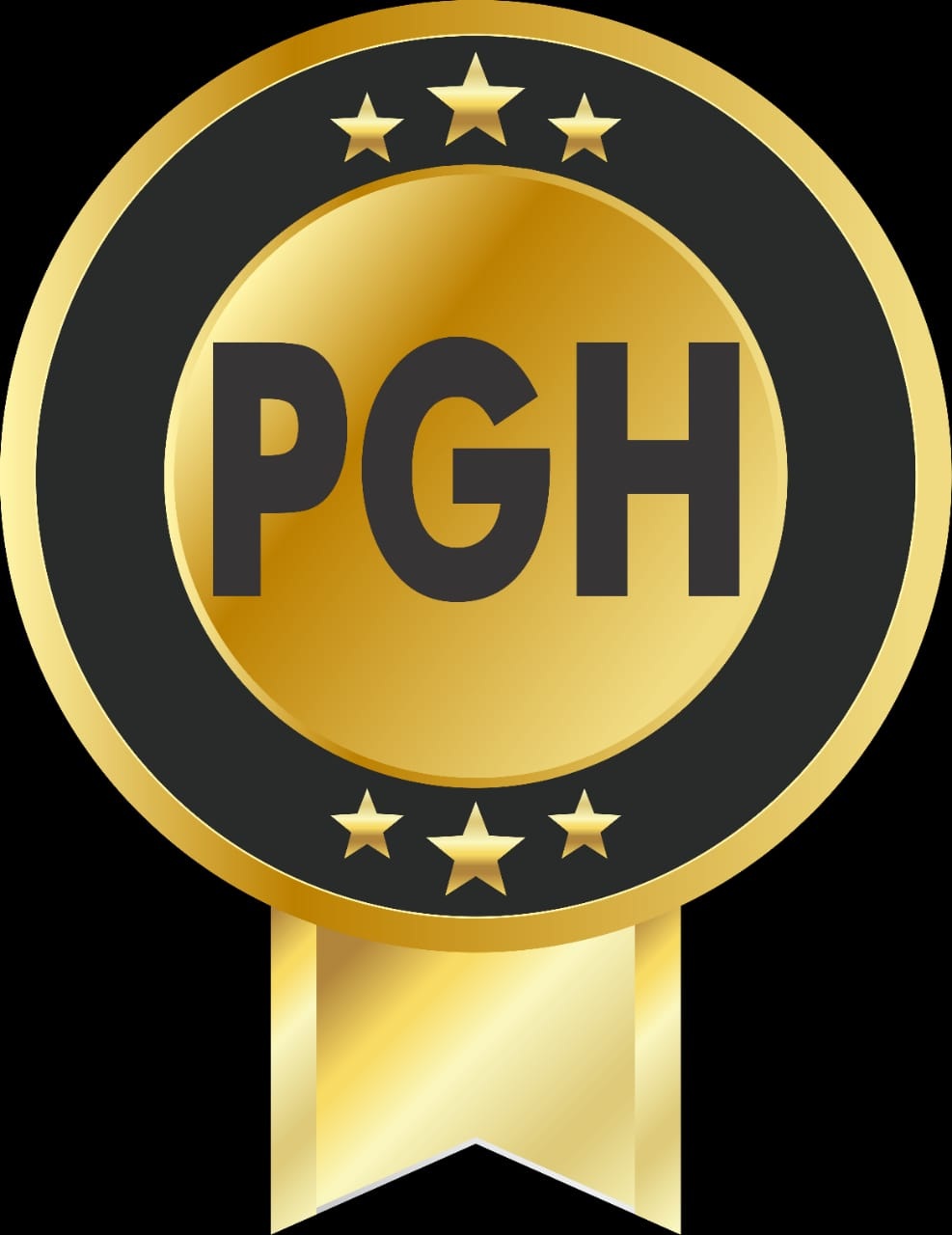 Prosper Emmanuel David
CEO, Prospergreat Hitech
Working with Kemonai over the last few months has been fantastic. They always try to uphold their basic values, providing us with a fantastic option for extra flexible work with a consistent commission payout.
Edmond Bassey
CEO, Software Guru Tech
Patnering with kemonai gives me the opportunnity to work at my pace and earned some extra income to meet other needs.

Chief Andy Nwoke
CEO, Andy System
Working with Kemonai has been a very positive experience for my team. We are very happy and overly satisfied with the system's performance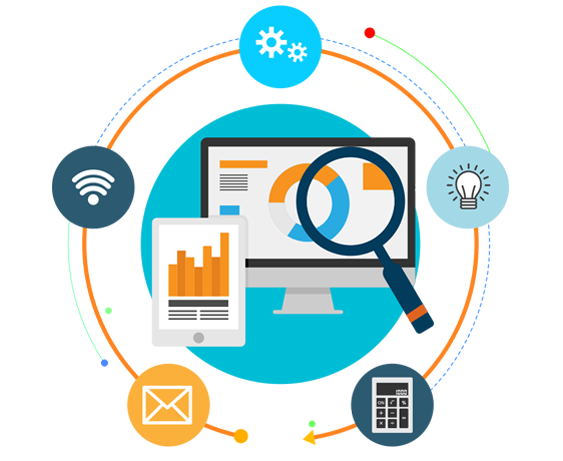 Christian Odinigwe
CEO, One Lion Computers